Lightweight Belt
軽量で柔らかく、素早い締め付け調整が可能な、スケートボードに適したベルトです。

Light and quick-adjustable belt, which is perfect for skateboarding.
参考価格 ¥1,980 (税込)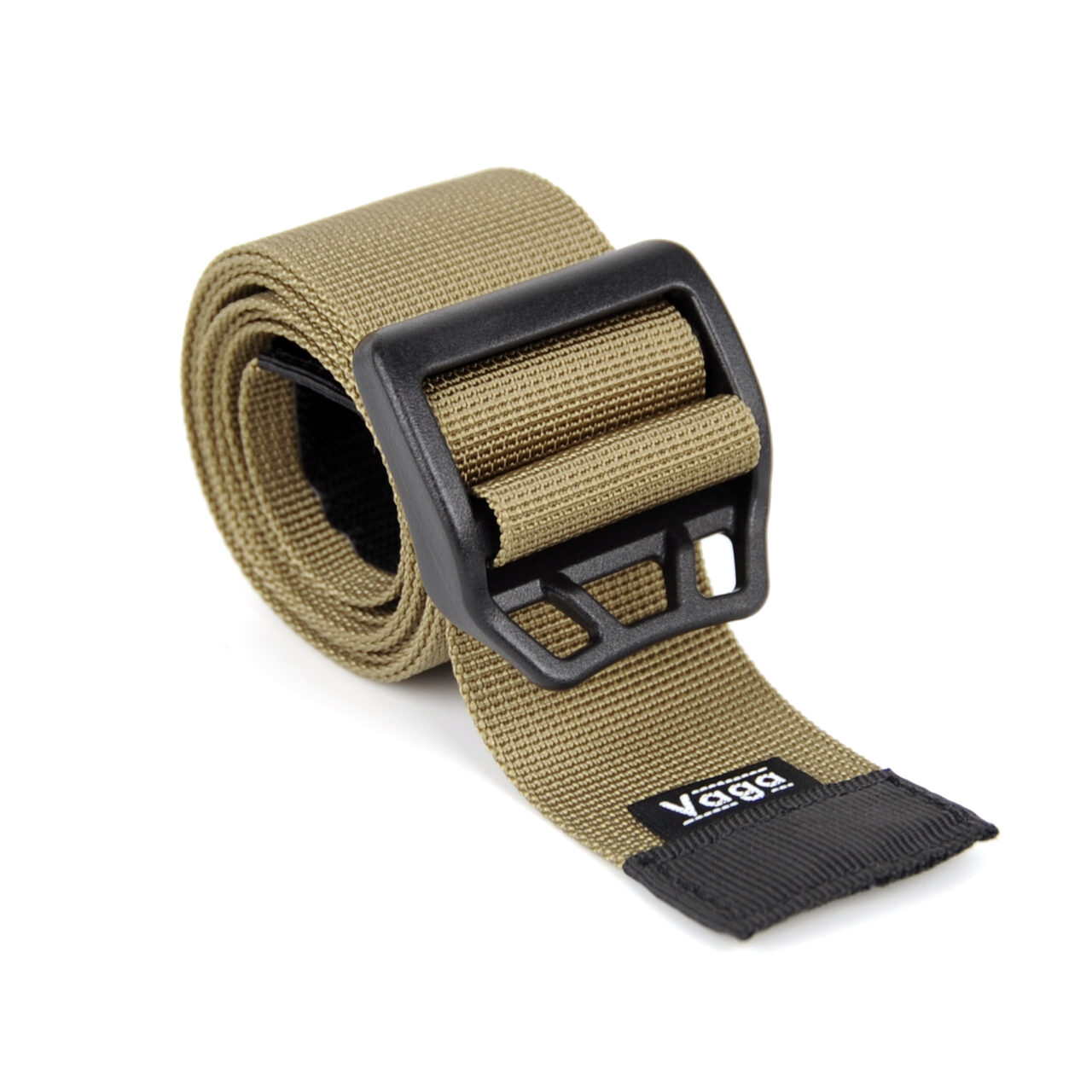 Black

Olive

Gray

Khaki

Graphite

Deep Sea Blue

Burnt Orange

Mocha

Wrench Pattern
Vagaがスケーターのために開発した"Lightweight Belt"。 シンプルでありながら、機能性にこだわるVagaのフィロソフィーを体現したアイテムです。

A design of "Lightweight Belt", which is thoroughly simple yet functional, expresses the philosophy of Vaga.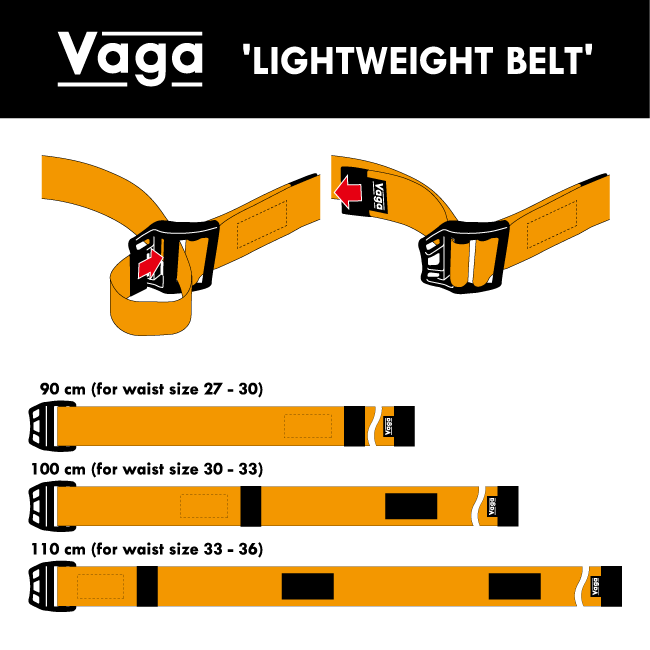 ベルト本体は身体の動きを妨げない軽量で柔軟な素材が採用されています。テープアジャスターをバックル部分に採用することで、締め付けを素早く調整することが可能です。

全長を三段階に切り替えられるので、ベルトの余りを、切らずに適度な長さに設定できます。

A light and flexible webbing with a plastic tape-adjustor as a buckle. Quick and easy tightening is possible.

Three-step length adjustment helps to fit wide range of waits size without cutting the belt.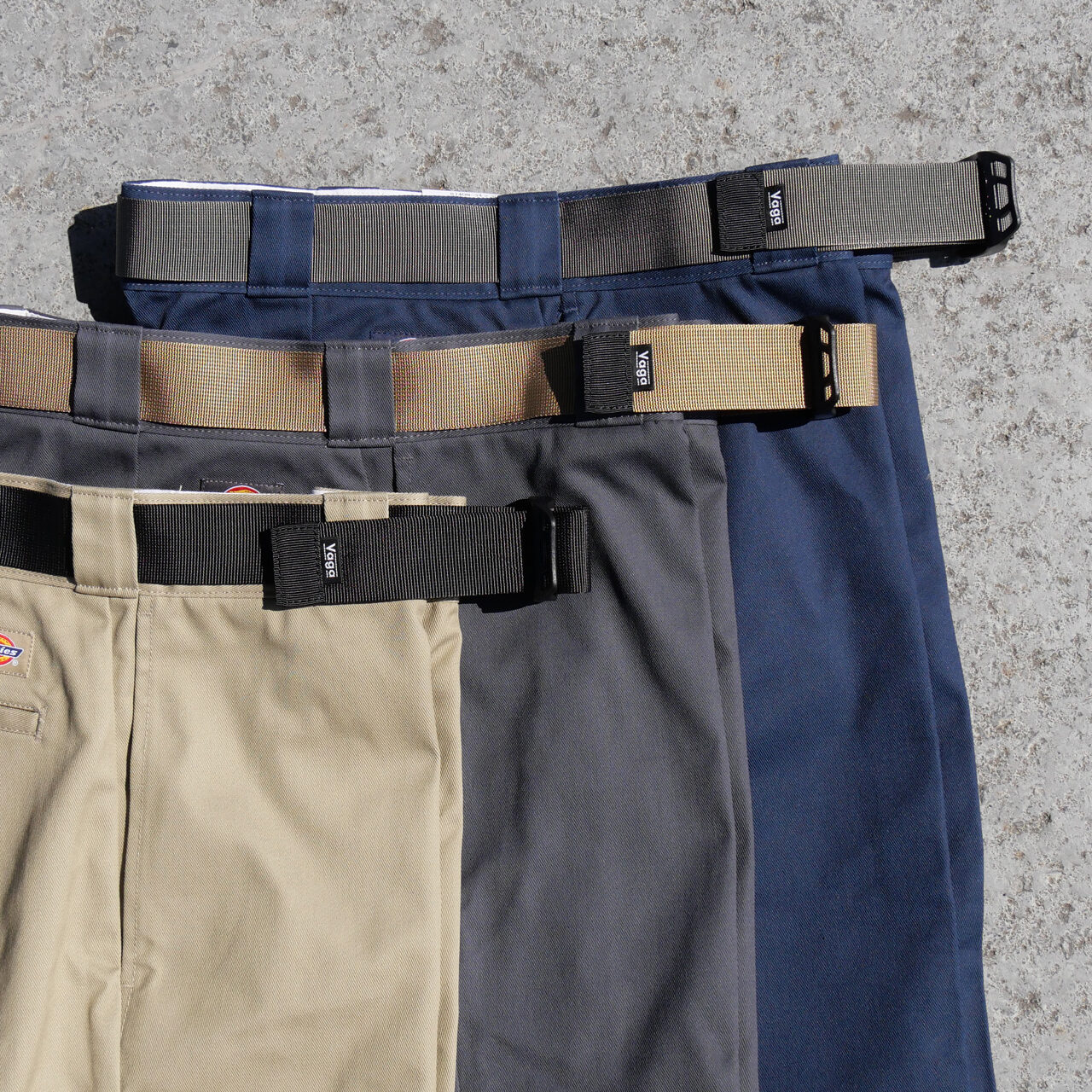 定番ワークパンツのベルトループにも通せる幅38㎜のベルトです。

A 38mm-width webbing fits belt loops of typical work pants.